I know it has been soooo very long. I had family in town for almost a month and alpaca stuff slid to the side as I spent time with my adorable niece and nephew.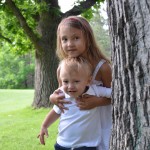 They love the alpacas. 'Alpaca' was one of my nephew's first words!
Well, in the time that I have been gone its been a busy place around here we have had three babies…Jameson, Selene and a little girl with no name yet…
We got a mini horse…his name is Thomas. The big horses are fascinated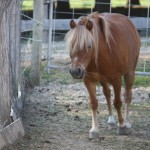 And the barn cats are getting old and lazy so we got some kittens to start mousing once they're big enough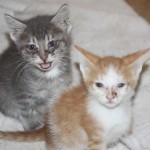 And we finally have hay!!! Its been a tough year with all the rain this spring that the farmers couldn't cut. We were literally down to the last bale. Saturday we finally got a load from our hay guy!!!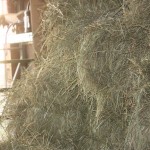 That's all for now…
Laters